Welcome to Fan Clubber!
*Dear customers living abroad*
Haven't you given up joining Japanese official fan club of your favorite artists because you live abroad?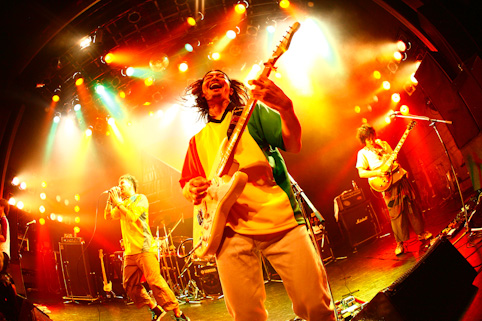 -Want to join the official fan club in Japan!
-Want to go to the live tour of your favorite artists!
-Want to buy the official fan club goods!
-Want to get the latest information!
-Want to read official mail magazines in English!
-Want to book Japanese hotels for live tours!
Fan clubber will help you realize your wishes.
Artist Info
Fan Clubber supports you for joining the official fan club in various artiests and bands.
Price List
Fees needed for using Fan clubber.
-For joining Fan Clubber/official fan club.
-For buying official fan club goods.
-For buying the live tour tickets.
-For getting mail magazines translated.
-For getting Japanese hotels booked.
How to Join/Order
How to join Fan Clubber/official fan club and order items.
-Join Fan Clubber/Japanese official fan club!
-Buy the official goods!
-Buy the pre-sale live tour ticket!
-Contact Fan Clubber
Payment/Shipping
How to make a payment and get items shipped.
-We accept PayPal for the payment.
-We ship by Air,SAL,EMS,Fedex.
(What we use above depends on items.)
FAQ
Here is the common questions.
Please check here before conctacting us.
If you have any questions,
please feel free to contact us from the join/order/contact form.